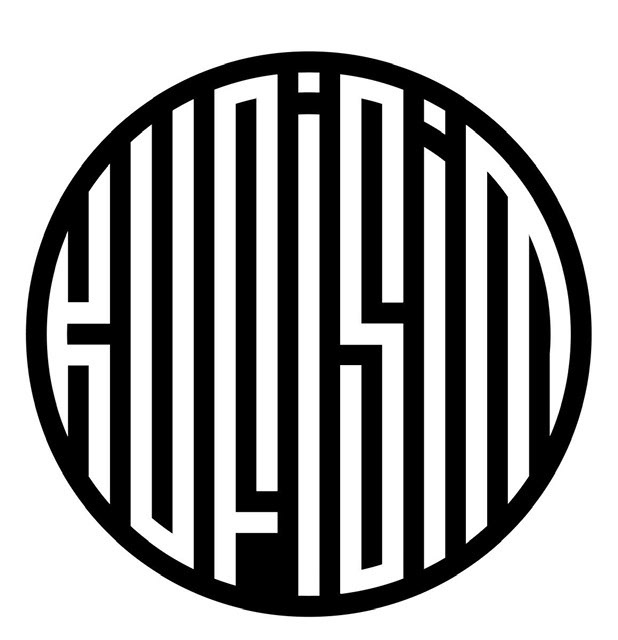 Kufisim is a project that combines the Latin alphabet and Ma'kıli (square) Kufi principles, which is a combination of the words "Kufi" and "isim ".
Kufic calligraphy; It is the oldest form of Arabic writing. Square Kufi is a type of Kufi written with straight and angular lines. It became popular about eight centuries ago and has survived until today. Examples can be found in buildings, coins, inscriptions on tombstones.
Isim(Name); It is a word that helps a person to explain, describe, and declare something. Each name has its own meaning and the person finds its own meaning with the name.
In KUFISIM I design the Turkish names with square Kufic principles but Latin alphabets.
everything starts with a name ...